Vercel Benefits
Vercel empowers teams to move fast, improve efficiency, and ensure reliability— all without sacrificing performance or introducing risk. Rather than toil with backend tooling, teams that use Vercel's Frontend Cloud are free to focus on crafting exceptional digital experiences that convert. truly exceptional digital experiences.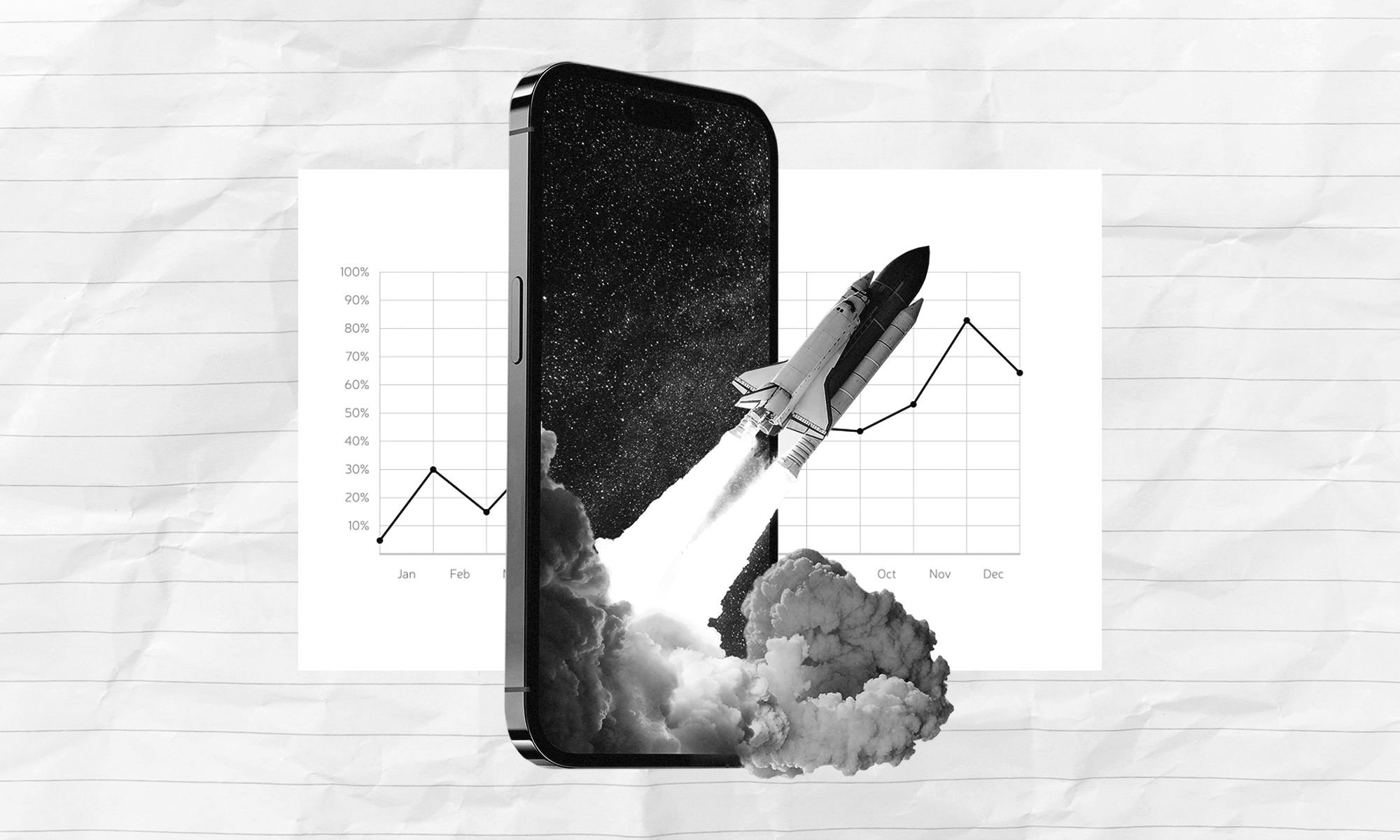 Maximize developer velocity
Built on open-source tools and tailored to streamline workflows, Vercel's Frontend Cloud empowers teams to build and deploy high-quality web apps faster—with the tools they love to use.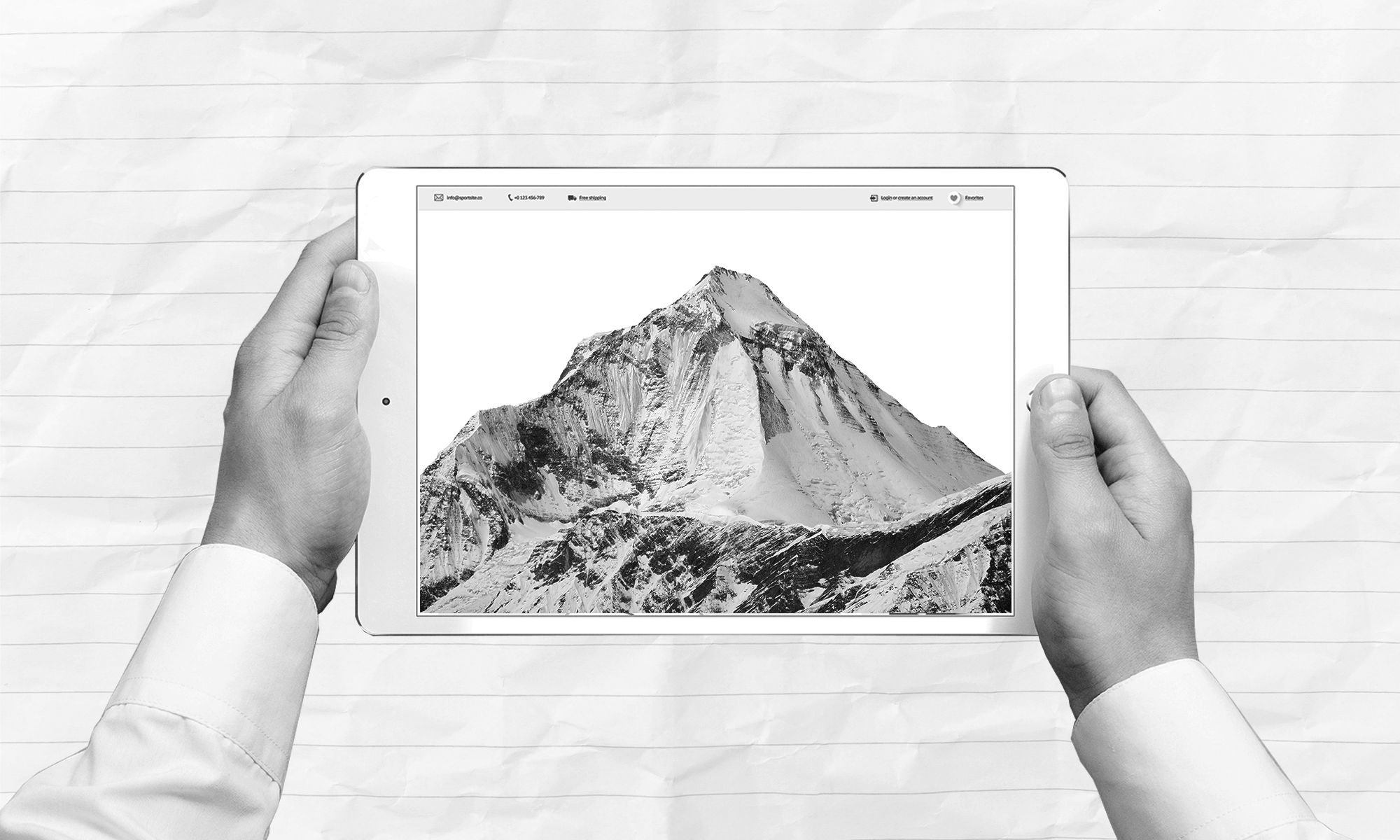 Peak site performance
Maximize your digital potential while boosting customer satisfaction. Use Vercel's global infrastructure, caching, and cutting-edge optimization techniques for optimal site performance across devices and locations.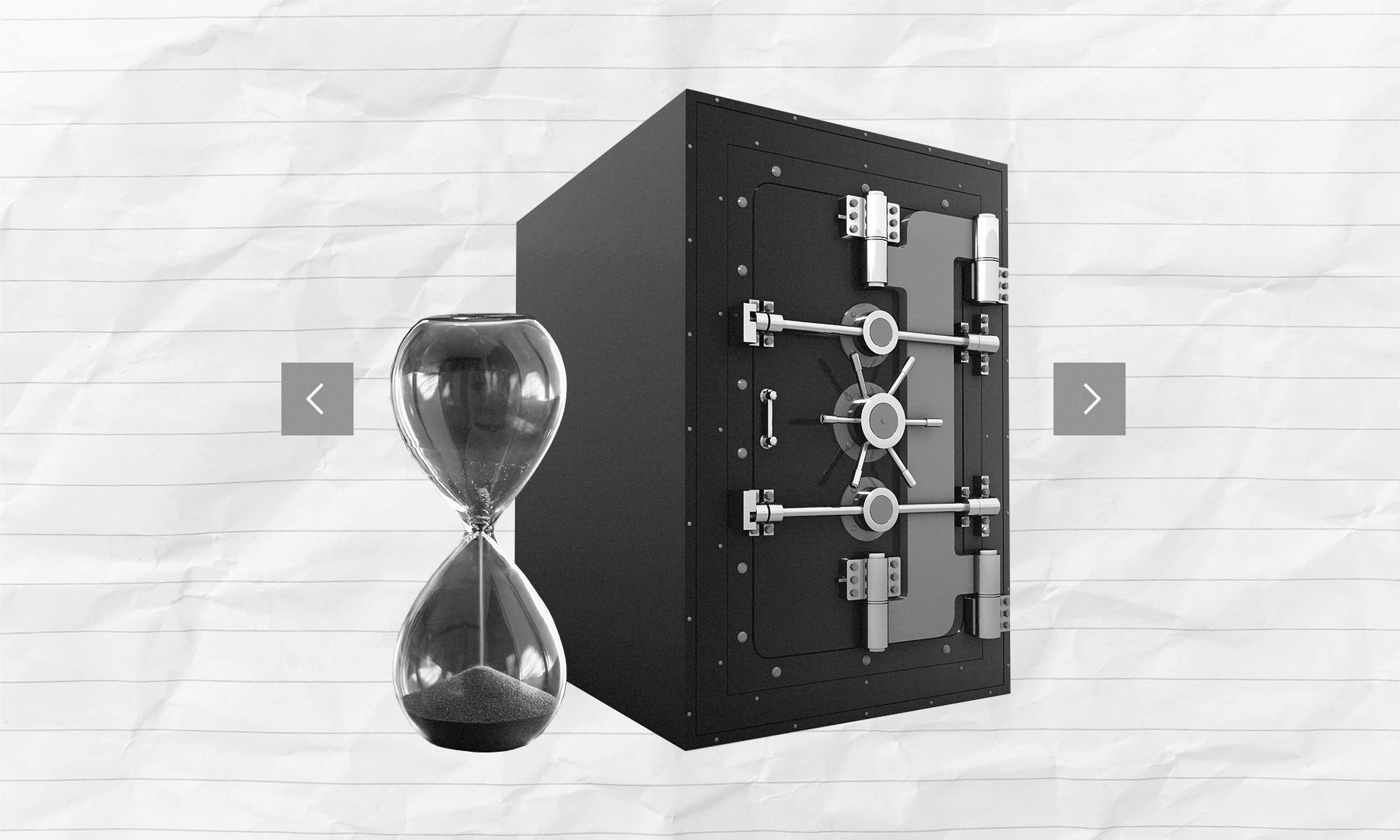 Speed meets security
Trusted by the world's largest companies, Vercel provides the security that your enterprise-grade application demands, including Secure Compute, the Vercel Firewall, and observability by default.