Are You Ready For Change?
The simplicity of an all-in-one system is attractive, but does it serve the ambitious goals and business complexity of your brand?
The move to composable commerce is necessary for brands to stay competitive, but it requires a commitment to change and to transforming your business. When you make that commitment, you expand your capabilities and your business potential grows. If increasing your retail commerce capabilities is important to the growth of your business, then it's time to leave an all-in-one platform that may be stifling your ambitions.
There are three questions a brand needs to ask before beginning its investment in composable commerce.
Business Complexity

Are our business needs complex enough to require this shift in technology?

Digital Maturity

Mapping Future State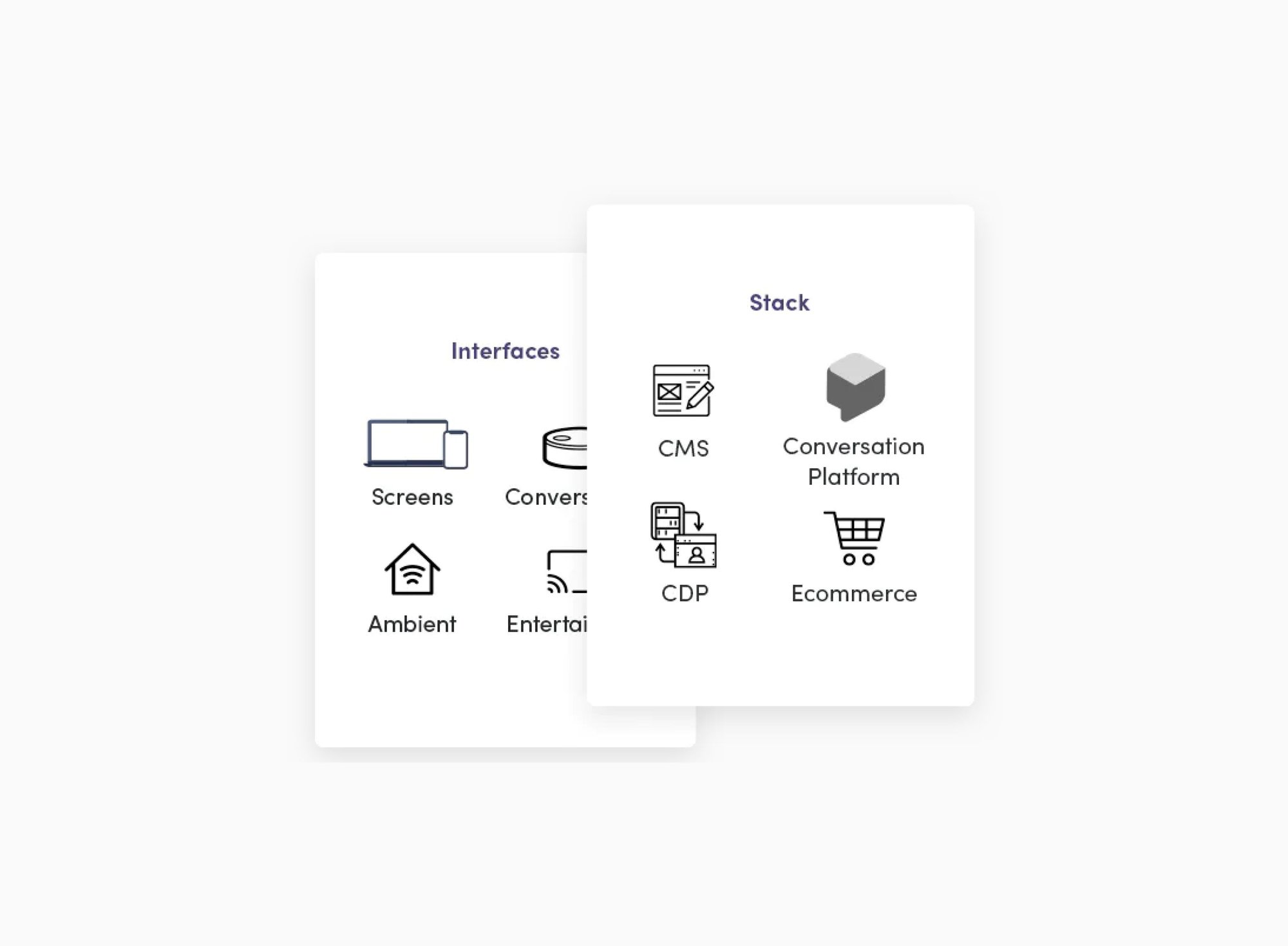 Business Complexity
Are our business needs complex enough to require this shift in technology?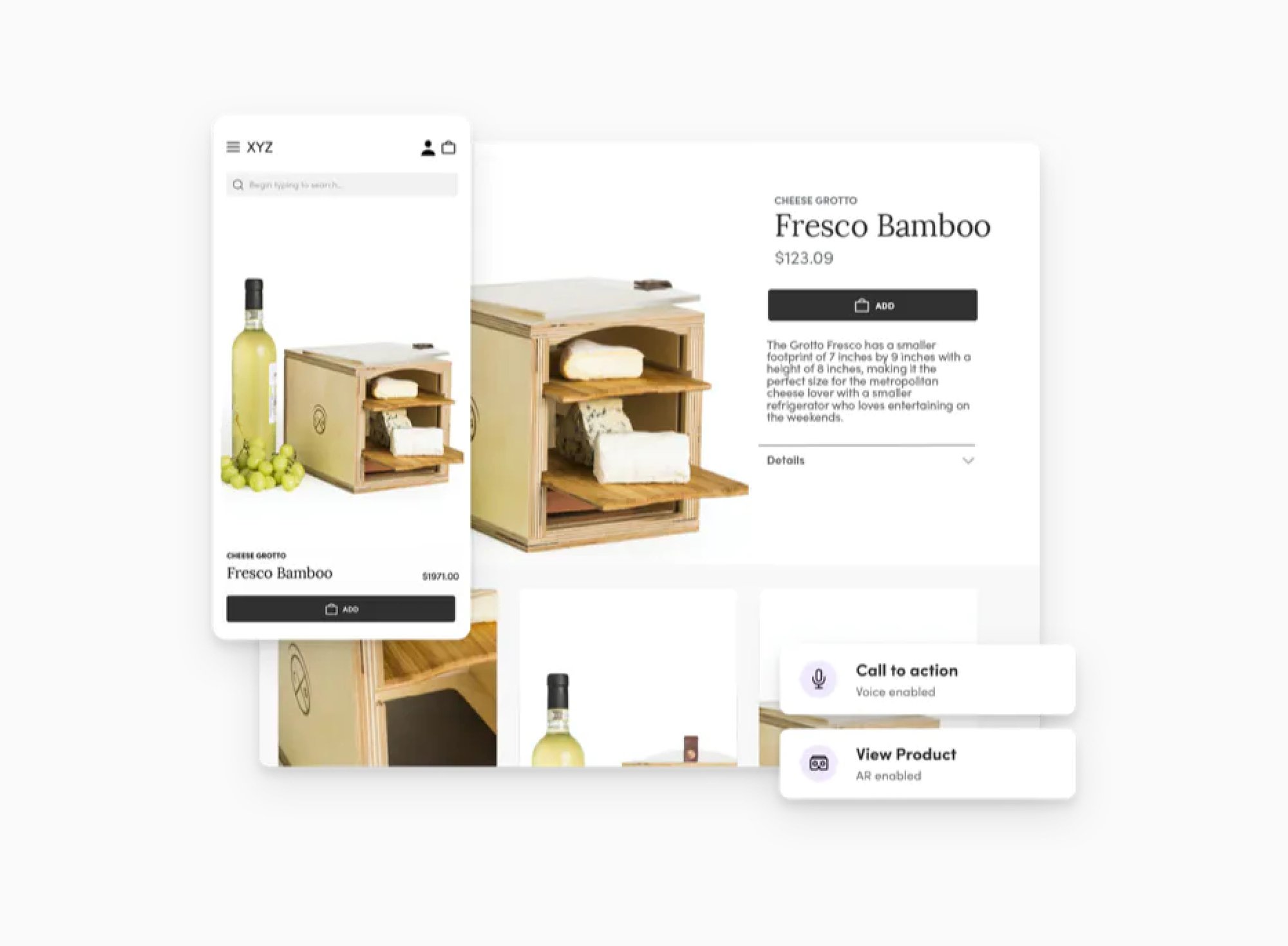 Digital Maturity
Do we have the digital maturity to manage a curated suite, including the willingness to invest in new technologies?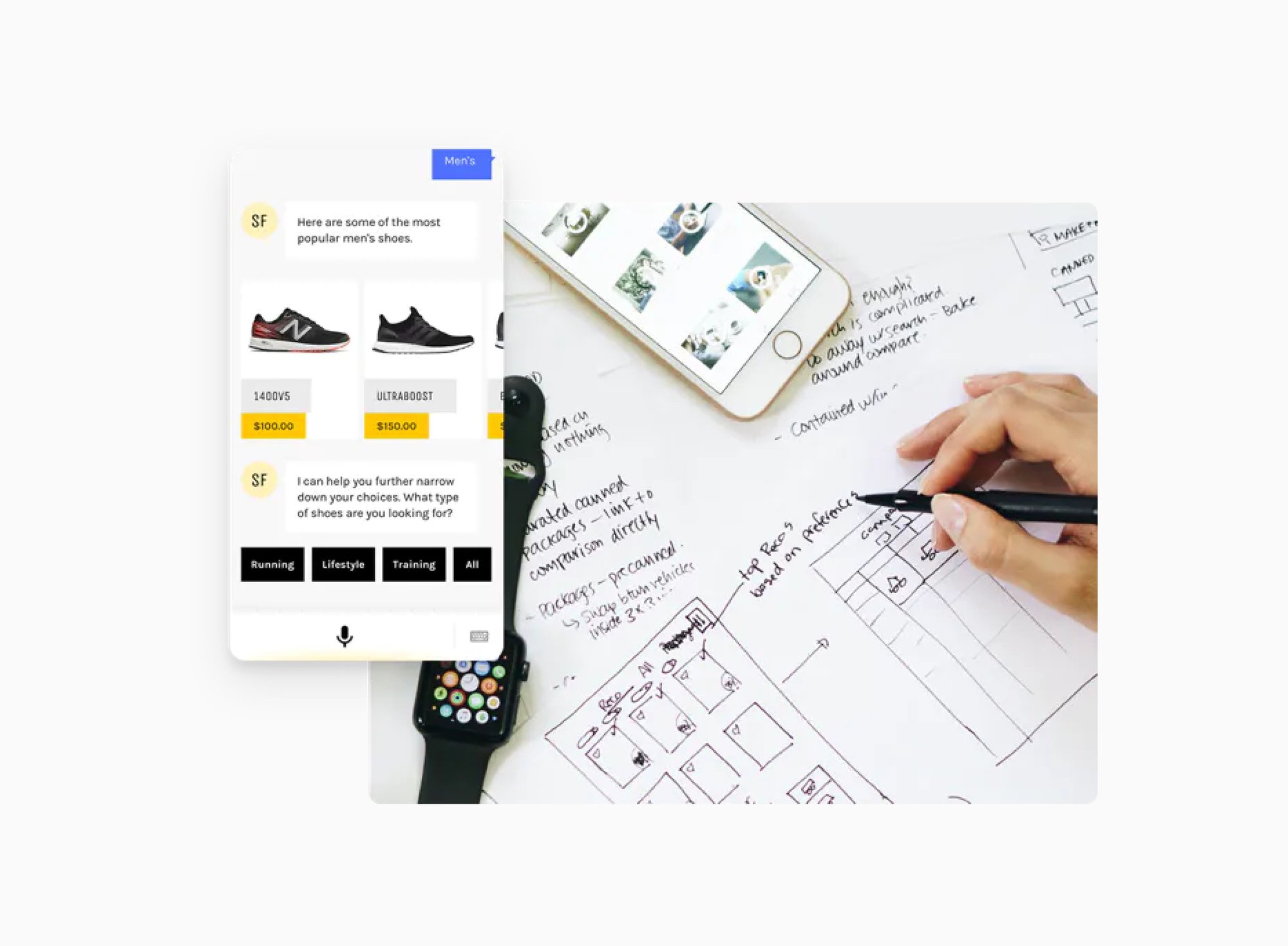 Mapping Future State
What are the future opportunities for our brand and how can we step into a new architecture?
Heading Placeholder
The simplicity of an all-in-one system is attractive, but does it serve your ambitious business goals?
Forrester Report
Legacy commerce platforms are quickly becoming a thing of the past. Forrester suggests that modular platforms built gradually with best-of breed technologies are needed for success in the future.
Get Free Access

As brands scale and look for continued growth, business complexities increase. More locales, channels, product types, and revenue models as well as the acquisition of new banners and in-store technologies can create strain on all-in-one technologies that once were capable of meeting the business' needs. Curated commerce suites provide the flexibility and agility to face complexity head on. Modular technologies offer the ability to craft seamless omnichannel experiences and support business complexity as you move into new lines of business, new markets, and new channels.
Digital maturity is an important factor when considering a modular platform. Are your teams ready for new technologies that can provide new business capabilities and greater control over customer experience, even if they require your team to redefine operating procedures and work across best-in-class tools? A curated-suite model is best for brands that have already demonstrated success and want to scale customer experience and business models in ways that may be more difficult in a monolithic platform.
To understand where to start the migration to composable commerce, it's important to workshop the future state architecture that may be required by your brand. By defining a North Star and understanding the specific opportunities your brand is looking to exploit around both consumer experiences and commercial innovation, you can define a future state architecture and begin to build a roadmap for change. While some brands choose a Big Bang approach to migration, many find that a staged, incremental approach helps to build confidence around the technology decisions being made, while accelerating time-to-value for the investment.
The transition to a curated commerce suite is the right decision for brands with the right combination of business complexity, digital maturity, and future needs to justify moving away from a simpler monolithic commerce platform. Composable commerce provides flexibility and adaptability for scaling brands who believe in selecting the right tools to support the brand now and as it grows.
Subscribe to Our Newsletter
Sign-up for our industry newsletter to learn more about composable commerce.