Contentstack. The leading Composable Digital Experience Platform.
Empowering marketers and developers to deliver digital experiences at the speed of their imagination. ASICS, Chase, Holiday Inn, Icelandair, Mattel, Mitsubishi, Riot Games, Shell and more trust Contentstack to power their most critical content experiences with uncompromising scale and dependability.
AWS Bedrock Integration
The Amazon Bedrock integration with Contentstack Automation Hub and AI Assistant extends the flexibility and resources available to businesses keen on integrating AI into their operations.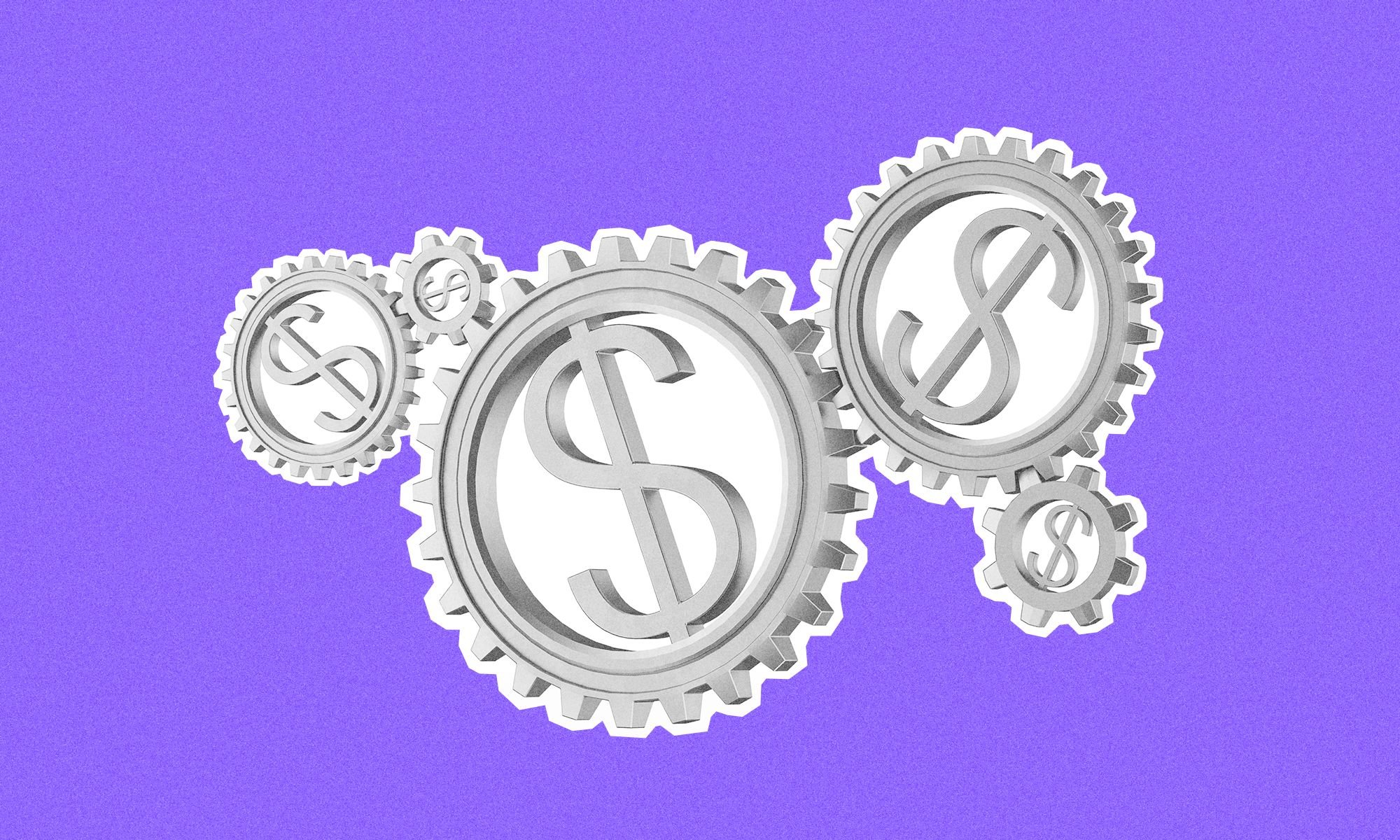 Contentstack Automation Hub
Contentstack Automation Hub is a no-code solution that streamlines business process with simple triggers and actions. It is simple, secure, and scalable.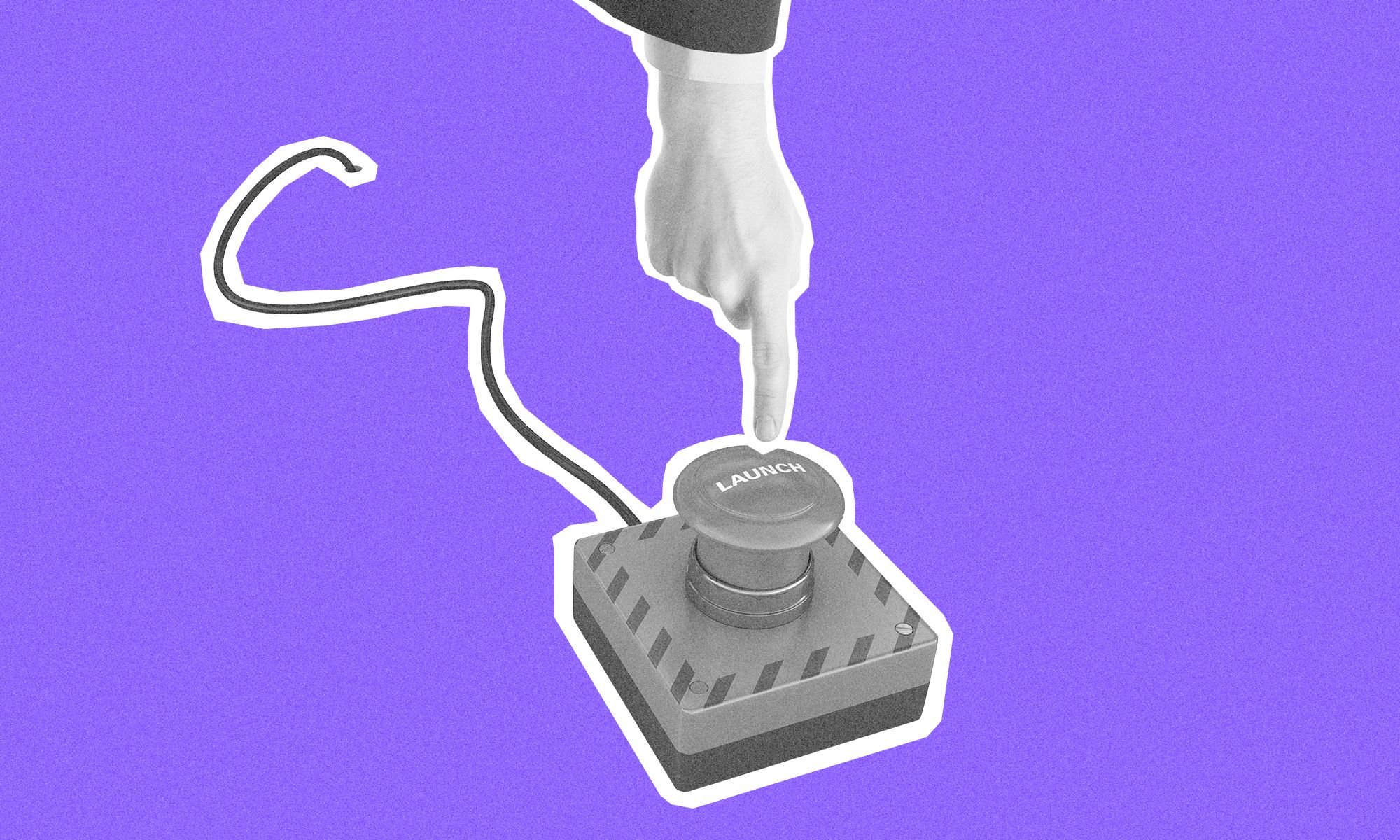 Contentstack Launch
Contentstack Launch is our site-hosting solution that seamlessly integrates with our headless CMS, Automation Hub and Marketplace for a complete out-of-the-box DXP that works with clicks, not code.