How to Enhance Your Retail Journeys with Segment
Getting started with a Customer Data Platform (CDP) calls for a phased approach to capturing and understanding your customer data. This approach will allow you to see value quickly, continuously test and optimize customer experiences, and orchestrate meaningful omnichannel retail journeys.
A CDP like Segment allows you to capture quality data from any online or offline contact point with your customers: POS in-store, websites, clienteling apps, emails, social, customer support, and more. While these encounters are rich with data, it's important to be conscientious about what you're tracking and why you want to track it. You ultimately want to collect the data that's useful to your business objectives, which will serve you downstream as you attack your KPIs.
Think Big, Start Small
If your instinct is to track and collect absolutely everything up front, you'll not only drown in information, but you might also be paying for unnecessary API calls and events coming through to Segment and other back-end data stores. This results in heaps of data you'll never make use of, but paid a lot to track. You've got to be clever about how you harvest and store information. This is where setting a preemptive data strategy that collects data to serve very particular use cases is key. Crafting a data tracking plan that is both tied directly to your program KPIs and can be executed in stages is key to reducing time-to-value for your CDP investment.
Crafting Outcomes and KPIs
CDPs have a broad set of stakeholders, all with a perspective on the value that the data, insights, and corresponding customer experiences can deliver to the brand.
In crafting a successful staged roll out of Segment, it's important to consider the perspective of marketing, product, digital commerce, retail operations, customer support, IT, and other teams across the brand. With cross-functional perspective gathered, it's easier to define measurable goals and actionable outcomes, and to prioritize the data capture, insights, and tests that will get the program off to the right start.
Focus on the Right Data
Your initial tracking plan should focus on capturing data that drives understanding and experiments around the fundamental metrics of retail success: Customer Lifetime Value (CLV), Customer Acquisition Cost (CAC), Marketing Attribution, and Online/Offline Attribution, so that you can easily demonstrate program results in the terms the brand understands best.
Don't worry—you can always go back to your sources and incrementally collect more data and evolve your understanding and ability to experiment over time.
You should also incorporate data that enables your program team to share relevant insights with appropriate stakeholders (cross-functionally, and up and down) so that everyone's on the same page in regards to segmentation, journey mapping, and churn modeling.
When your business intelligence tools are set up from the start to break down the data in these terms, you can save time on pulling, manipulating, and adjusting large data sets for bespoke reporting.
Once you've captured the right data, you'll start seeing a high-fidelity picture of who your customers are. Their behavior across channels will be stitched together, and you'll understand activity patterns, what motivates them to shop with your brand, to keep shopping with your brand, and how you can deliver experiences that will delight each customer on an ongoing basis.
Evolving the Program
Just as every touchpoint with your brand (POS, web, social, etc.) represents an opportunity to collect data, once you understand what's happening from your initial deployment, you can expand your data capture and understanding to continuously test engagement strategies so that you're always offering a more optimized experience to your customers every time they browse and shop. A well-executed customer data activation program will equip you with the capability to tailor the customer journey with the right message, at the right time, and on the right device or at the right place based on advanced audience building, historical understanding of what is working, and predictive analysis of what to experiment with next.
An easy way to remember this methodology is to remember the acronym "CUT"—Capture, Understand, and Test. This methodology can be applied across sectors for both B2C and D2C retailers, and it's a great way for fostering a strong and iterative customer data activation strategy.
case study
120% Conversion Rate
Discover how Harry Rosen grew their conversions through a digital experience that enhances their high-end in store experience.
Read the case study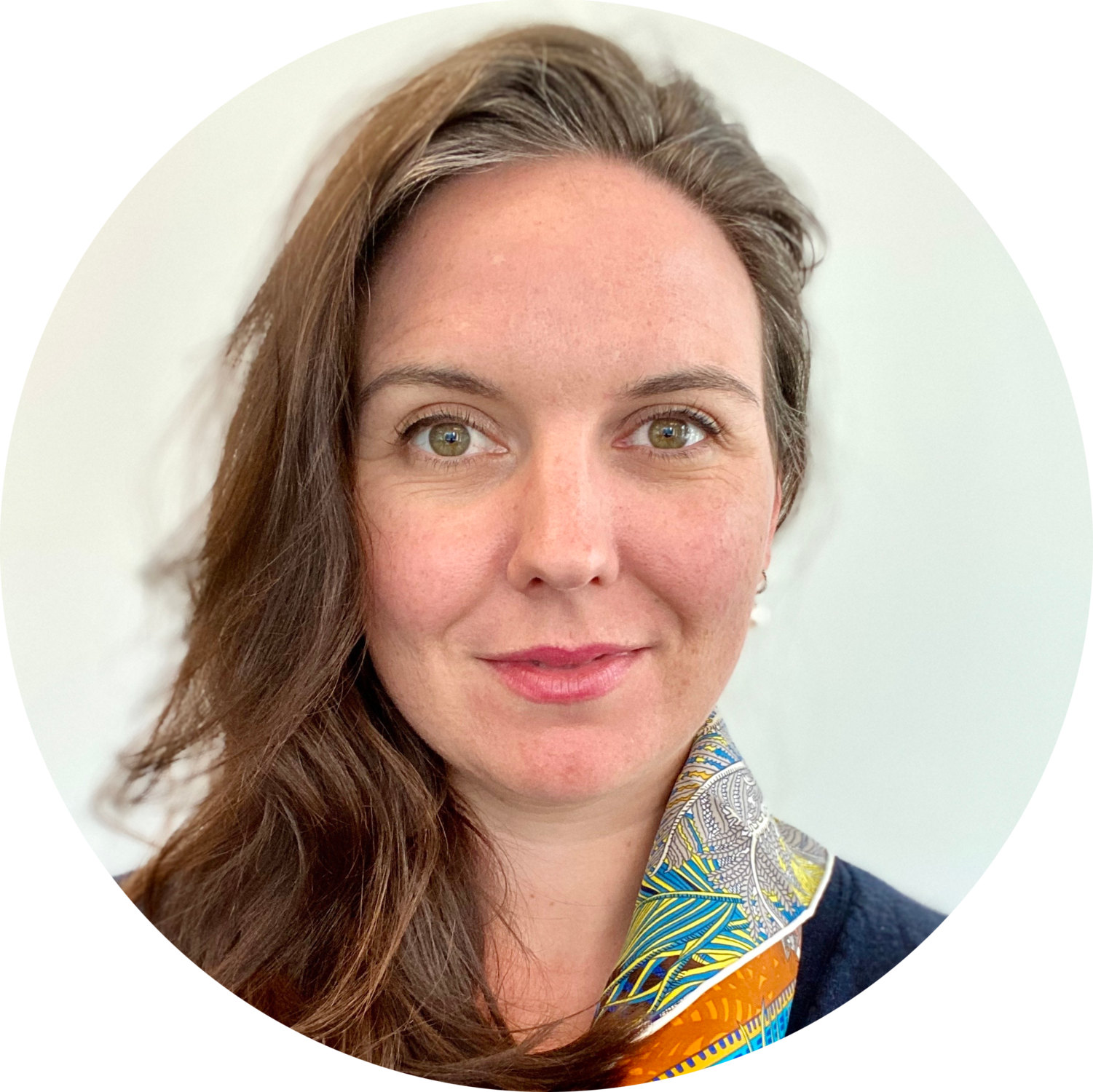 Katarina French
Senior Channel Manager, Customer Data, Myplanet
Katarina leads the Customer Data Activation practice at Myplanet, where she explores emerging technology, and methodologies, that omnichannel retail brands can use to become stewards of customer experience. Katarina's focus on customer data and journey orchestration, she provides the strategic insights required to lead pilot programs that enable brands to deliver seamless customer journeys, driving greater customer engagement, and related business outcomes.

Subscribe to Our Newsletter
Sign-up for our industry newsletter to learn more about composable commerce.

Featured Partners
Accelerate your brand using best-in-class technologies for commerce, customer data, and omnichannel retail.