Enhancing Your Digital Retail Experience Strategy
When it comes to creating unique digital retail experiences, does your brand consider these five key elements?
When a brand operates across multiple channels, regions, and interaction modes, the price of designing and deploying a new digital touchpoint can be significant. Factors like labor costs for creation or integration, licensing fees for tech under the hood, and the opportunity costs of moving too slowly or underwhelming consumers can add up quickly.
Although "failing fast and breaking stuff" is still relevant, new experiences shouldn't be deployed on a hunch. Instead, brands that judiciously invest in understanding and honing their brand experience often achieve better results. To that end, here are the indicators of a mature, pragmatic, and practical digital retail experience strategy.
1. Data Centricity
A human-centric brand is a data-centric brand. Framing experiences using evidence—whether it's qualitative, quantitative, attitudinal, or behavioral—is critical. But when it comes to deploying a touchpoint, data centricity considers the entire data lifecycle rather than simply input data.
How will you ethically collect data to provide insights? How will you use data to adapt the touchpoint or handle a user's context between touchpoints? And how should you frame data-driven automation to cultivate consumer trust?
2. Integrative Thinking
New retailers shouldn't let their design decisions for first touchpoints limit their future aspirations. Even if customer journey orchestration is not yet on the roadmap, every brand decision should consider a longer-term vision for a platform, portfolio, or omniretail experience.
Digital retail teams need to think integratively, weighing multiple future scenarios and making choices in the present to keep their options open.
Brands should always presume that a touchpoint on one channel will eventually integrate with a broader ecosystem. This prepares the experience for scalability and extensibility.
3. Segmentation by Mindset
To individualize their experiences, brands should segment their customers by exploring demographics, inferred tastes or attitudes, and overarching consumer intent (e.g. "I need to buy shoes urgently for a wedding next weekend!"). Equally important, however, the segmentation model should be tied to mindsets to inform effective, functional design choices. How your consumers make decisions is just as important as why, what objectives those decisions fulfill, or who is making the decision.
Mindsets can be entirely brand-specific, but a great starting point is a framework like the Consumer Styles Inventory (CSI). The CSI is a helpful tool for considering the different ways your customers make decisions while they shop—from the consumer who needs the best possible quality and best possible fit, to the consumer who wants the latest and greatest.
Finally, mindsets can be worn like hats. They shift depending on the consumer's scenario, the product they're after, or the brand category they prefer. As a result, brands need to study and model the combination of behaviors and attributes that signal a consumer's mindset. This enables real-time classification.
4. Prioritized Moments
A moment is a specific point of interaction where both a brand and consumer have specific goals or intents. These intents, in turn, are supported by touchpoints (or features of the experience) on a variety of channels. Some touchpoints might be planned, like a search feature on a website, while others are ad hoc, like an interaction between a store associate and a customer.
It's crucial that brands combine qualitative and quantitative data to identify the essential moments for each of their customer segments. From there, investment in touchpoints can be prioritized accordingly. The information can also help digital retail teams eliminate scattershot development efforts, and deliver and measure value for specific audiences.
5. Selective Differentiation
The final marker of a mature approach to digital retail experience is the understanding that not everything needs to be unique, despite the threat of digital sameness and consumer expectations for individualization.
In digital retail, there are some similarities in the moments of interaction between people and brands. Despite cultural, regional, and socioeconomic differences, there are also some similarities in basic human behavior. And there are common use cases and tech stacks that encourage the use of standard design conventions that maximize usability. (Some of these solutions, like Apple Pay on an e-commerce site, even pull features straight out of a brand's owned experience).
Fighting digital sameness across the board is pointless; pursuing indiscriminate differentiation isn't a great use of time and money. Rather than denying this reality, brands should accept it—and streamline conventional aspects of digital retail to free up resources for novel features. This could mean using a widely-recognized convention for a touchpoint that has no clear impact on differentiation. Or, it could mean using a convention that is brand-specific and tailored to a customer segment, but pulled from a central library shared across teams.
case study
A Tailored Platform Experience
Commerce Accelerator | Retail Infrastructure | Experimentation & Roadmap Development
Read the case study
Building the Right Foundation
One of the goals of Composable.com is to explore how we can design better omniretail experiences. This research has shown that a healthy commitment to design thinking, data, and disciplined prioritization is critical to crafting compelling branded interactions. As new best-of-breed technologies mature, expect these types of focused experiences to become more feasible and prevalent in the digital retail space.
Ensuring you have an effective and robust digital retail experience strategy requires both a deep understanding of your brand experience, as well as a commitment to continuously improving that experience. But when it comes to successfully implementing the strategy, your choice of commerce architecture is essential. At a certain level of business complexity and digital maturity, simple, all-in-one solutions may no longer address your unique business needs—but there are alternatives.
Learn how composable commerce allows you to harness the power of modularity to create a data-driven architecture that's both scalable and responsive to your strategic business and customer goals.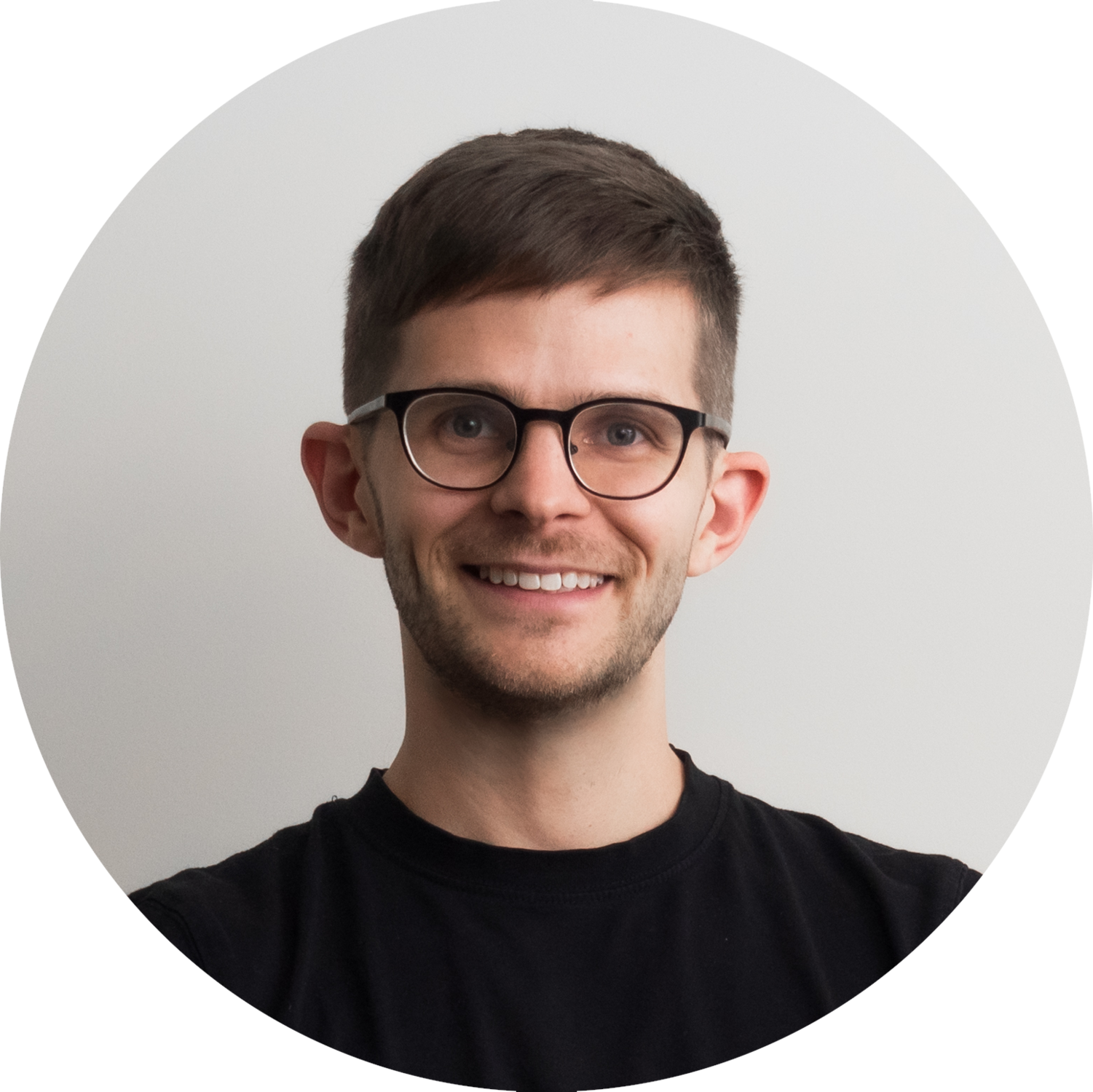 Erik von Stackelberg
Chief Design Officer, Myplanet
Erik is Chief Design Officer and a founding team member at Myplanet. He drives our design culture & practices, supports the development of our design leaders and practitioners, and leads our service innovation function. He's currently advancing the state of the art for Myplanet's design craft at the intersection of machine learning, behavioural data, and design methods.

Subscribe to Our Newsletter
Sign-up for our industry newsletter to learn more about composable commerce.

Featured Partners
Accelerate your brand using best-in-class technologies for commerce, customer data, and omnichannel retail.